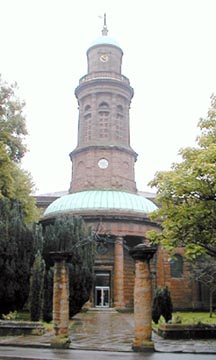 The Banbury Branch aims to support our local churches through the centuries old tradition of ringing the bells to call people to worship for Sunday services and special occasions.
As well as the tradition of ringing for services, bell ringing is an enjoyable social pastime that combines elements of teamwork, physical and mental ability, and good fellowship. Most church towers in the Branch have regular training and practice sessions, as well as occasional outings and social events.
The Branch provides support for its constituent members by organising training and practice sessions, outings, competitions and social gatherings.
This site is maintained by and is the copyright of the Banbury Branch of the Oxford Diocesan Guild.